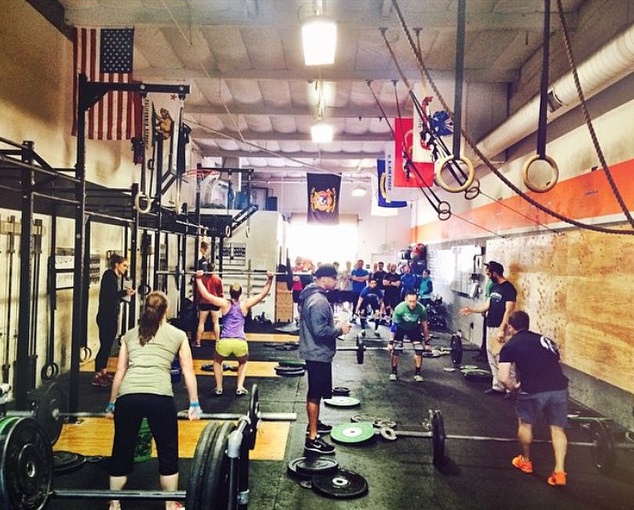 Well that was a lot of fun!! 15.1 happened yesterday at CrossFit Davis.  Be sure to log your scores before Monday at 5PM!
WOD
3 Rounds for Time
800M Run
21 Burpee Box Jump 24/20″
12 Clean & Jerk 135/95lbs
Workout notes: Yesterday we tested our 1RM clean and jerk and in true CrossFit fashion we should test our work capacity across broad time and modal domains.  The clean and jerk should be fairly light in relation to your 1rm and best effort will be spent working with a weight you can repeat with as little rest as possible.