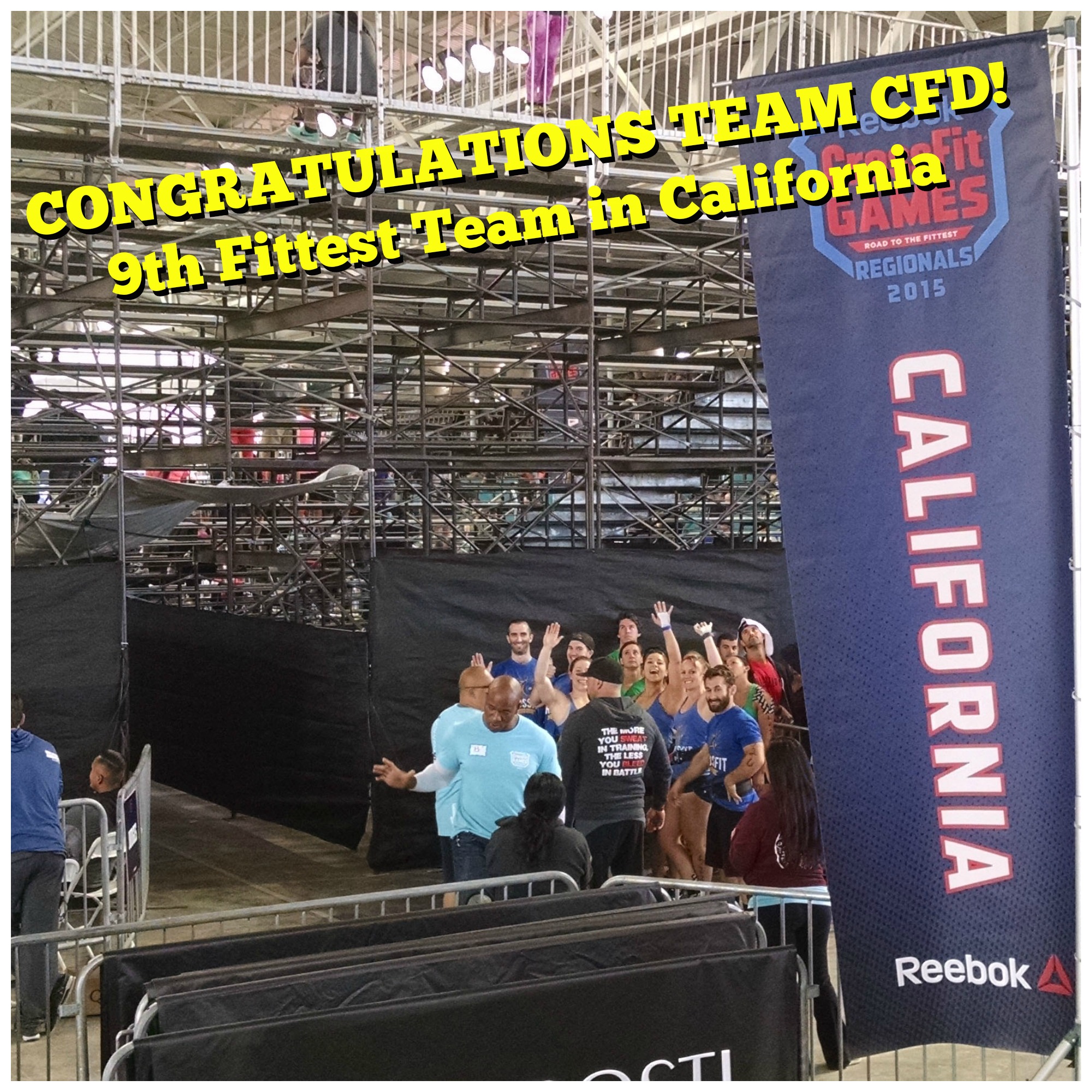 Strength
Front Squat
1-1-1-1-1
Work up to a strong effort front squat.  Start light and increase the weight for each set. You don't necessarily need to max out but work up to heavy weight without breaking form.  The focus here should be keeping your torso upright and tracking your knees over your feet. Your elbows should be pointing outward with your chest up.
WOD
AMRAP in 8 Minutes
Double Unders
10 Kettlebell Swings 32/24kg EMOM
Workout notes: This workout will be scored by the amount of double unders you complete across 8 minutes. You will start with 10 "Heavy" kettlebell swings and then grab your rope and complete as many double unders as possible during the rest of the minute.  After 60 seconds return to the Kettlebell and complete another 10 swings. Continue in that fashion for a total of 8 rounds.