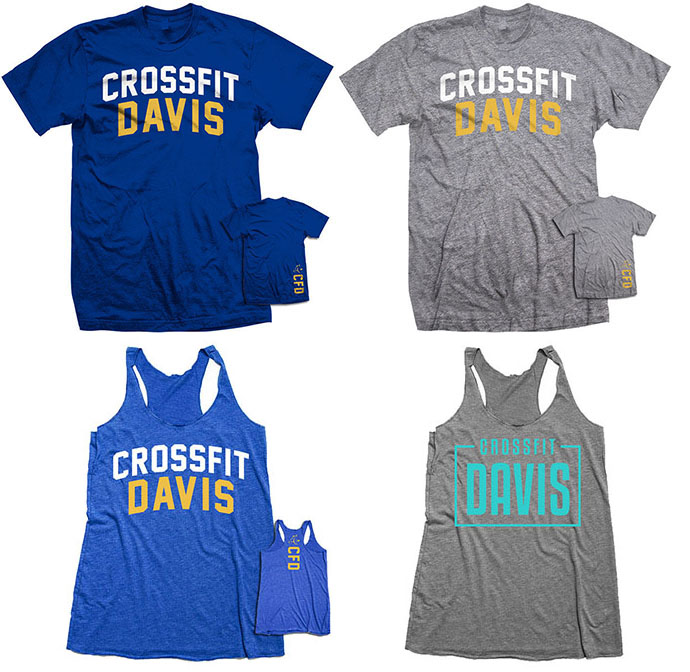 Skill
3 Rounds not for time
1-5 Skin The Cats
Spend a few minutes working on "Skin the Cats". To fully perform the movement will require a lot of shoulder strength and flexibility.  Perform a manageable number of reps going as deep as you can into your range of motion. Skin the cats can be scaled to 3×5 Knees to Elbows and 3×5 Ring Roll Outs. Alternate each movement if you are unable to perform skin the cats.
WOD
AMRAP in 15 Minutes
4 Strict Press 115/75lbs
8 Russian Kettlebell Swings 32/24kg
12 Alternating One Legged Squats
Workout notes: We have several difficult movements in this workout! Carefully consider the strict press! The movement should be challenging but you'll want a load that is a bit lighter than what you could push press in a workout.  Going "unbroken" is never a requirement but strict movements can hit failure fast so go with something you are confident you can sustain for several rounds.  The press is paired with a heavy kettelbell swing to eye level and pistol squats.  If you have been swinging the same weight kettlebell for a while make an attempt at graduating to a heavier weight.  Keep in mind this will be pretty tough after the press.  The one legged, or "pistol", squat can be scaled in many ways.   We often see these start to click mid workout so if things are going well don't be afraid to ditch your chosen scale and possibly get your first pistol.